BLOOMBERG – Askbnef: Global Carbon Markets: Things to Watch in 2023
February 15 @ 5:00 pm

-

5:30 pm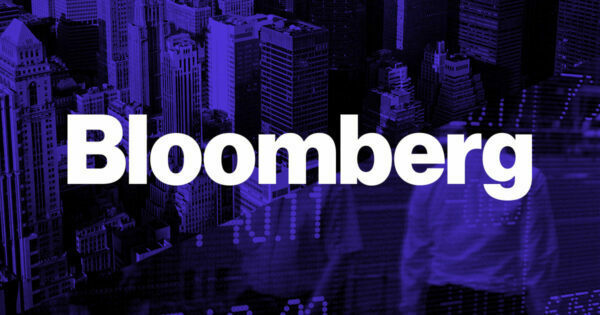 Askbnef: Global Carbon Markets: Things to Watch in 2023
Carbon markets have grown strongly in size to reach a record $851bn of traded value in 2021. Lawmakers and companies are utilizing carbon prices to direct the energy transition and cut emissions. Close to a fifth of global emissions now fall under a so-called compliance-based carbon market, in which entities must purchase or trade allowances to cover the emissions they produce.
Despite carbon market's recent rise in popularity, some headwinds have emerged. The war in Ukraine has taken a toll on prices in Europe. Meanwhile, both supply and demand fell in the voluntary carbon offset market in 2022.
Can the steps taken to improve standardization and liquidity brighten the prospects of the carbon offset markets? How far will compliance markets be strengthened as governments balance ambitious climate targets with energy security and cost concerns?
Join Ashish Sethia, Global Head of Commodities, Energy and Environmental Markets at BNEF, Bo Qin, Lead Carbon Analyst and Kyle Harrison, Head of Sustainability Research as they explore the past, present and future of the global carbon markets.
February 15, 2023
11:00 am EST|
8:00 am PST|
4:00 pm GMT