Trevor Neil's Technical Analysis Surgery
July 15, 2022 @ 11:00 am

-

12:00 pm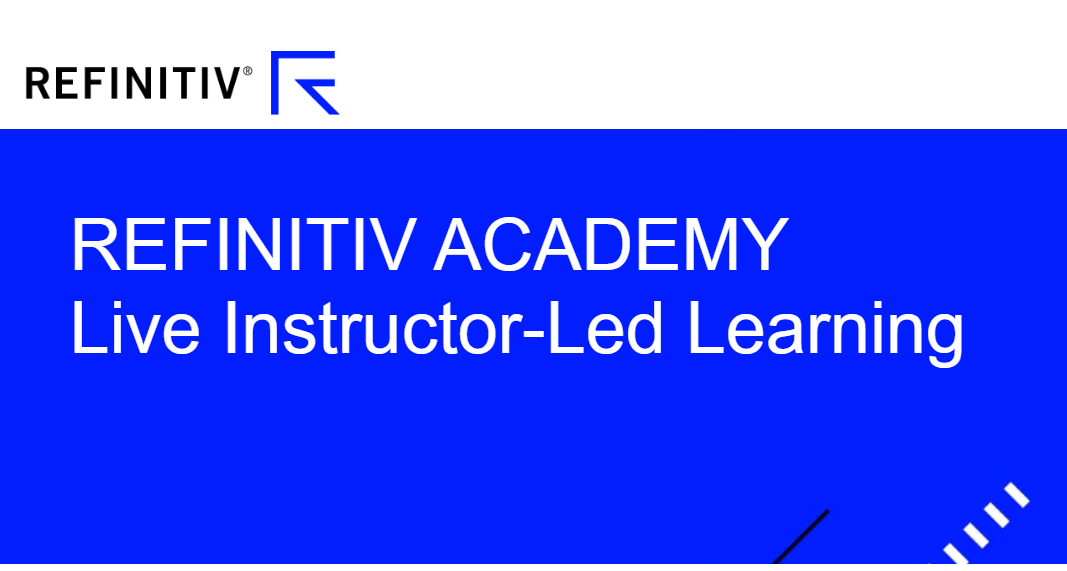 This Technical Analysis Surgery Webinar is presented by Trevor Neil MSTA MSCI, principal trainer of the BETA Group based in London. Trevor shares his experience and knowledge of the markets and technical analysis, both ancient and modern. He uses the  Eikon Charting object to demonstrate and explain the theory or technique, using examples from the market. The session is interactive via Webex and Audio Conferencing. Live sessions are held three times on Fridays and once on Mondays,  choose the time that suits you.
Becoming Systematic*
Today, most technical analysts are to some extent or totally systematic. They have a rule-based approach to their trading or investing.
How do you start the journey? Before you jump into programming, there are things you must do and sort out. In this session, Trevor will cover the first steps you need to take to create a robust trading method. What are your objective and goal? What are your skills? Trend following or day-trading? Concentrate on a few securities or create a portfolio? Your idea. Your platform – basic or programming? Look out for biases and testing traps. You need to do all this before you start using your development and testing platform and, of course, before you contemplate actual trading systematically.
*For Clients in Hong Kong only: it is an eligible CPD course approved by Treasury Markets Association (TMA)
Date: 15-Jul-2022
Start Time: 11:00 Spain/Madrid